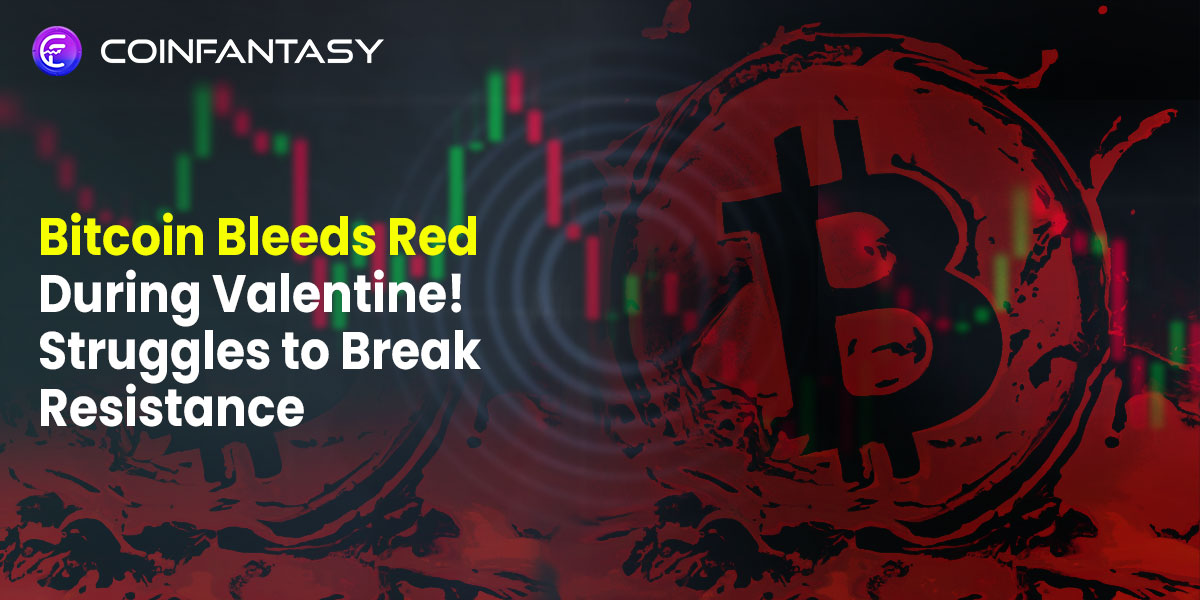 Bitcoin is on the red for the ast few days and is below $22,000. But fortunately, this is not the end. Bulls might indeed be preparing a new upward push in the coming days or weeks.
Bitcoin had fallen to three-week lows in the last week, making it a target for shrewd whales.
The recent increase in bitcoin has made market players feel better overall. As signals of a bull market begin to emerge, this change in the landscape has sparked a bullish momentum throughout the sector.
The Analysis!
When the price on the 4-hour timeframe was rejected from the $25K considerable resistance region and seized sell-stop orders below the $22.3K minor support level, a little bearish leg was started.
During the correction phases of a bullish rise, the price usually grabs sell-stop orders beneath support levels before soaring higher.
The price has also achieved a vital support area after the current decline, which comprises the $21K support level and Fibonacci's key levels between $21,604 and $20,785.
As a result, BTC has a lot of support and will soon begin another bullish leg.
Why is it Happening with Bitcoin?
The fall of FTX, which processed daily transactions worth about $1 billion, started the downturn in November 2022. Its demise is impacting other crypto exchanges.
When Celsius Network, a significant US cryptocurrency lending company, took the decision to freeze withdrawals and transfers, citing "extreme" conditions, Bitcoin fell below $20,000 for the first time since 2020. 
Another reason is China's expanding crackdown on cryptocurrencies.
Could the price of Bitcoin Fall to zero?
Fiat money that is no longer in circulation has no value other than to collectors, who will likely still pay you well for a coin or piece of paper that is 100 years old. The perceived value of a currency determines its value.
It's important to note that the arrival of substitutes or events like hyperinflation typically causes the failure of currencies no longer in use. Such events frequently cause a considerable devaluation of the affected currencies. Since Bitcoin cannot be created randomly and has a set maximum production, hyperinflation is not possible in this instance.
In the meantime, political pressure, faulty technology, and all forms of news coverage that can propagate "Fear, Uncertainty, and Doubt" (FUD) are the natural causes of a drop in the price of Bitcoin. We may anticipate both substantial price gains and decreases to occur until Bitcoin truly reaches most of the world; volatility reigns for the time being.
Will Bitcoin Recoup its Losses?
Nobody can predict what will happen to the price of Bitcoin in the future due to the extreme irrationality of the cryptocurrency market. Additionally, a company's past success fails to ensure future success.
Despite this, there is a real likelihood that the market environment has altered and the bearish trend has ended. Naturally, everyone is now used to the bearish trend. But a bear market can't last indefinitely.
When is the Ideal Moment to Buy Bitcoin?
The scenario you're in and why you're buying bitcoin will determine when it's optimal to do so. The response will change significantly depending on whether you're purchasing Bitcoin as a long-term investment, for day trading, or to send money abroad. It doesn't matter when you buy Bitcoin if you only need a transfer and a conversion back to currency.
However, if you buy Bitcoin for trading or investment, you must use technical analysis because choosing when to acquire Bitcoin is a complex and frequently irrational decision. Generally speaking, the most significant moment to purchase Bitcoin is at the start of a positive trend. But these circumstances are very uncommon. You will need to hunt for appropriate entry points much more frequently while utilizing a trading strategy and considering the state of the market.